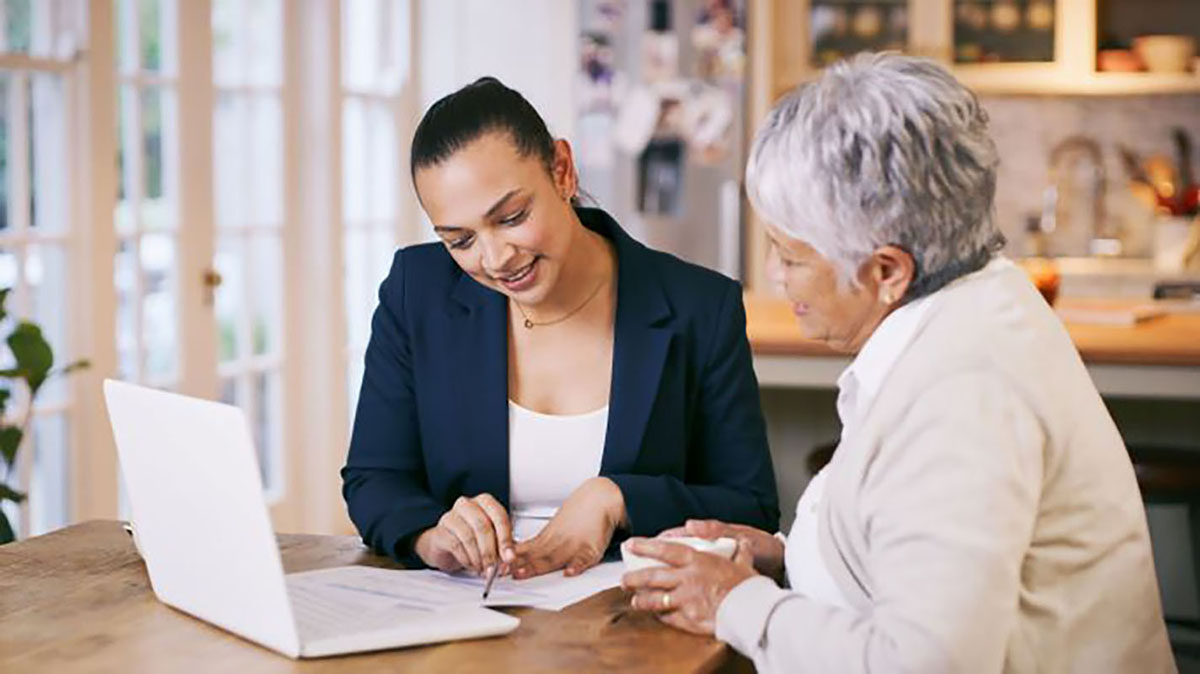 By: The NBI Team
Wednesday, August 11, 2021
CLE Highlights: Alternative Fee Arrangements
Alternative fee arrangements have been common in certain practice areas for many years. However, more recently, lawyers in other practice areas have inched further and further away from the typical hourly billing for legal services. Still, many wonder why, in a profession imbued with ethical compliance, attorneys would want to steer away from the safe norm of the hourly retainer agreement.
In a recent CLE presentation, Attorney Steven R. Sorenson explained to us that when it comes to alternative fee arrangements, there's nothing to be afraid of as long as they're done right. Below are some key insights about alternative fee arrangements from the OnDemand CLE course, Ethical Alternative Fee Arrangements: Rethinking the Menu.
What are Alternative Fee Arrangements?
Broadly speaking, an alternative fee arrangement is any legal fee arrangement that is not an hourly fee billing arrangement. Alternative fee arrangements are sometimes called AFA's, and they're common in some practice areas within the legal industry. For example, contingency fee arrangements are common in personal injury cases and flat fees are common in certain business transactions.
The Benefits of an Alternative Fee Arrangement
AFAs Help You Set Expectations for Your Client
Hourly billing sometimes does a bad job of showing clients the value of the legal services they're receiving. That is, when clients review their hourly bill, they may not understand why an item or hourly rate was billed, or what significance the item has to the overall resolution of their case.
Unlike hourly billing, alternative fee arrangements help clients better understand the value of the legal services they're receiving. Most importantly, they can be structured to align the cost of your services with your client's goals. One simple example is that of contingency fees. If a client's goal is to obtain the largest possible settlement, a contingency fee agreement will best align the value of legal representation with that goal.
AFAs Reduce Payment Uncertainty For You and the Client
Certain fee arrangements, like flat fees or monthly portfolio fees, reduce uncertainty for your office. If you receive the same payment from a client every month, you'll be better able to budget for certain overhead costs. Your client will also know how much money they'll have to pay for your services, which clients tend to prefer.
AFAs Can Help You Reduce Liability for Ending Representation
No attorney wants to find themselves in a situation where their client is running out of money or making decisions that don't align with the agreed-upon goals. Unfortunately, these situations are not uncommon, and it's important to have a solid plan in place to end representation ethically, if necessary.
If drafted correctly, alternative fee arrangements can help by providing you and the client with clear expectations of how and when representation can end. In the previously mentioned CLE course, Attorney Sorenson uses the phased fee arrangement as an example. Under a phased fee arrangement, if you know your client will stop paying you in future phases of representation, you can end representation before beginning the next phase.
How to Determine if an Alternative Fee Arrangement is the Right Billing Method for Your Law Firm
1. Start with the Rules
Alternative fee arrangements aren't categorically unethical, but as with all other attorney conduct, fee arrangements must comply with all applicable rules of professional conduct. The American Bar Association's Model Rule that addresses fees is Model Rule 1.5, which states that attorneys must consider the following factors when calculating fees:
the time and labor required, the novelty and difficulty of the questions involved, and the skill requisite to perform the legal service properly;
the likelihood, if apparent to the client, that the acceptance of the particular employment will preclude other employment by the lawyer;
the fee customarily charged in the locality for similar legal services;
the amount involved and the results obtained;
the time limitations imposed by the client or by the circumstances;
the nature and length of the professional relationship with the client;
the experience, reputation, and ability of the lawyer or lawyers performing the services; and
whether the fee is fixed or contingent.
Some states have additional factors attorneys must consider, like a client's level of sophistication, or the value rationale for the fee. If you're considering an alternative fee arrangement, review your state's rules of professional conduct related to fees before deciding how much you'll charge.
2. Know the Cost of Your Services
Attorneys should always weigh the risks and rewards of using alternative fee arrangements in their practice. One of the greatest risks to attorneys is not making enough money for the time spent on the case. This typically happens when the attorney has only a vague understanding of what it costs them or their office to represent clients. To avoid creating fee arrangements that do not accurately represent the cost of your services, account for all of your overhead costs, including the cost of your time and your employees' time.
3. Consider the Impact on Future Business
Attorney Sorenson cautions that certain alternative legal fee arrangements can impact which clients you can take on. For example, if you agree to a monthly fee to be "on-call" for a client, they've become a current client indefinitely. This is the case even if they don't often call you for services. Although monthly payments are convenient, it can prevent you from taking on other clients due to the conflicts of interest they might present.
So, when considering a new fee arrangement, be sure to account for the arrangement's possible impact on future business. This is particularly important if you practice a narrow or niche area of law.
Learn More About Ethical Alternative Fee Arrangements
Attorney Sorenson has over 35 years of legal experience, and he's has seen his fair share of unique fee agreements. In this OnDemand CLE course, he covers some of the most important considerations for attorneys exploring different fee arrangements.
Through this CLE course and its materials, you'll learn about the benefits and concerns of each of the following common alternative fee arrangement examples:
Fixed fee Agreements
Portfolio Fees
Phased, Budget Based Billing
Contingency Fee Agreements
Attorney Success Fee Agreements
Retainer Fees
Capped Fees
Blended Hourly Rates
Volume Discounts & Discounted Fees
Variations on the Theme
To learn more about the ethical risks associated with alternative fee arrangements, order the OnDemand CLE course, Ethical Alternative Fee Arrangements: Rethinking the Menu.
Browse more CLE programs in the NBI Course Catalog, or learn more about NBI's Unlimited CLE Passes to see if a CLE subscription is right for you.