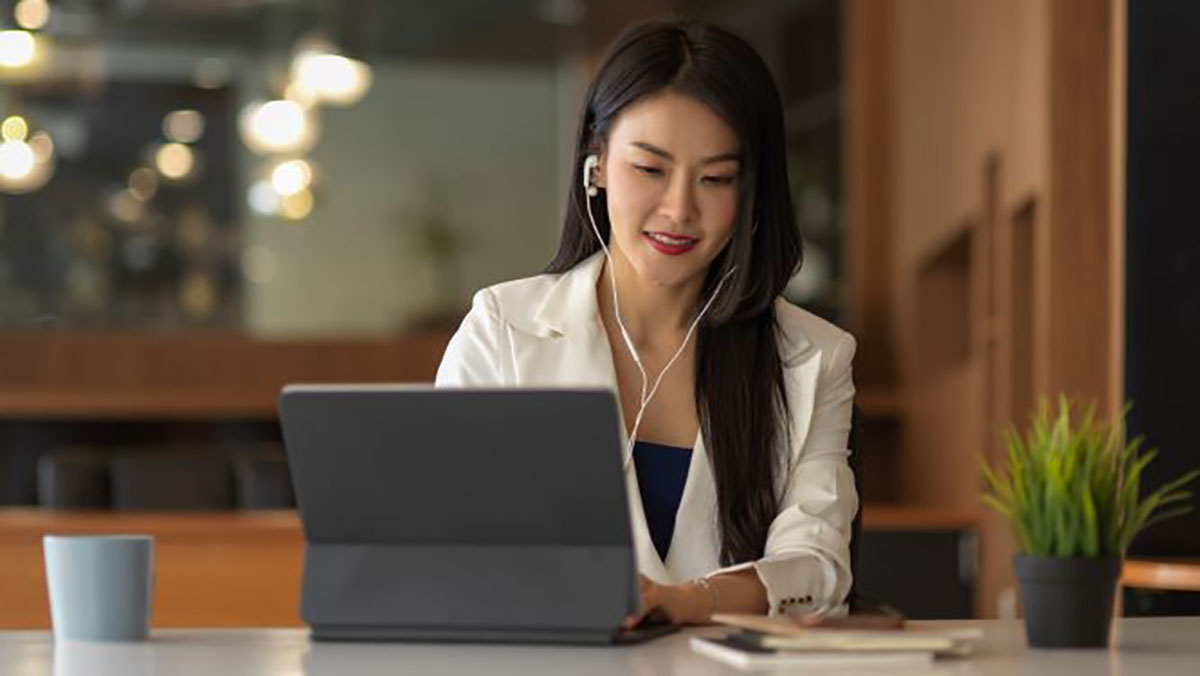 By: The NBI Team
Monday, May 10, 2021
What's New in OnDemand: 4 CLE Courses From April That You CAN'T Miss
From tips for preparing estate planning documents to gifting strategies in Medicaid planning, NBI held CLE programs on a wide variety of topics this month! If you missed them the first time around, though, don't worry; these courses are now available OnDemand. Highlighted below are a few great new additions to NBI's course catalog — take a peek!
Ethical Storms in Cloud Computing
Whether the pandemic spurred your shift to the cloud, or you made the transition years ago, you need to stay up to date on new rules and opinions to ensure legal compliance. This course shows you how to respond to a data breach, implement safeguards, avoid ethical traps, and much more.
Original Event Date: April 5, 2021. Duration: 60 Minutes.
Drafting Essential Estate Planning Documents
This guide offers real-world advice on how to draft key estate planning documents for your clients. Gain insights on everything from guidelines for creating wills to best practices for drafting living trusts.
Original Event Date: April 13, 2021. Duration: 6 Hours.
Gifting Tactics in Medicaid Planning
In this fast-paced guide, our seasoned faculty review different gifting techniques, identify common gifting mistakes, and delve into practical guidance for curing prior gifts. Enhance your knowledge!
Original Event Date: April 14, 2021. Duration: 3 Hours.
Introduction to Church Law
This insightful guide explores the organizational rights of religious organizations, tax exemptions for churches, and the latest church liability concerns. Don't miss this exciting opportunity to learn about a unique practice area!
Original Event Date: April 19, 2021. Duration: 90 Minutes.
This is just scratching the surface of all the courses NBI offers. Find more of our OnDemand programs in the
NBI Course Catalog
, and sign up for an
Unlimited CLE Subscription
today!