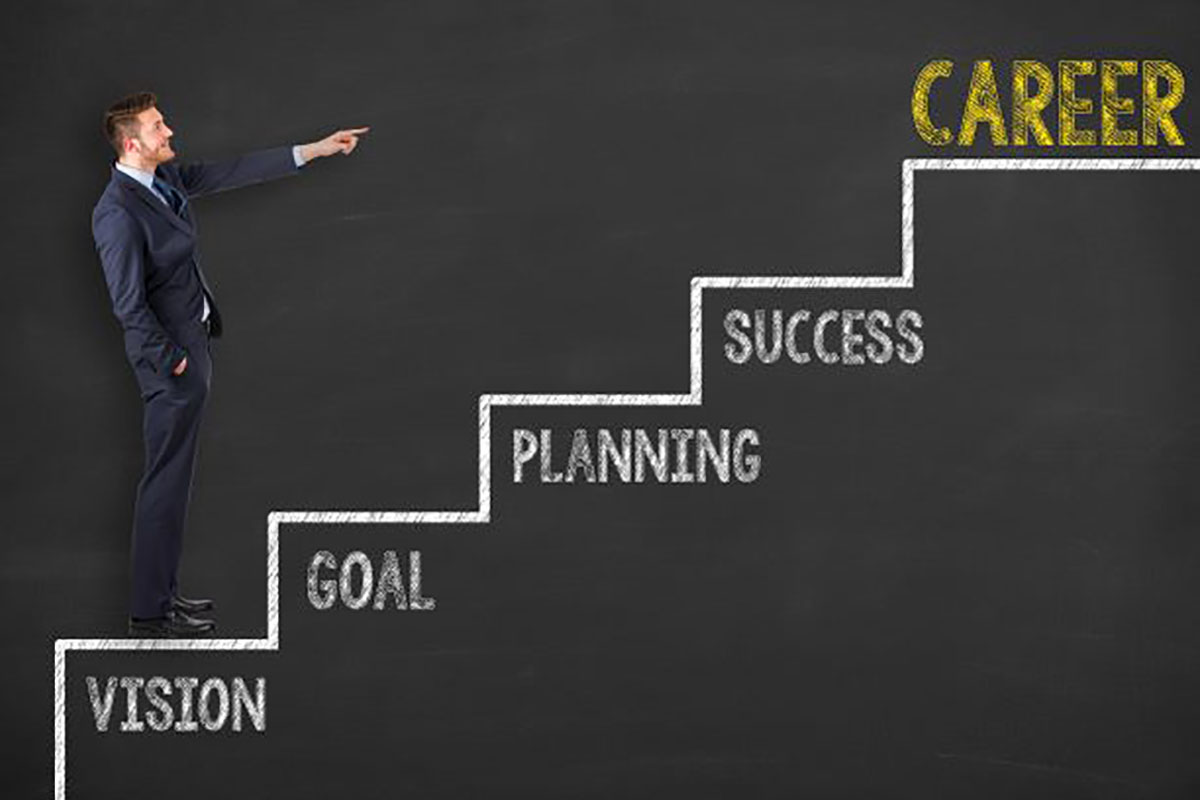 By: The NBI Team
Tuesday, April 20, 2021
How to Get the Job: What New Attorneys Need to Know [FREE Course]
Charting any legal job search can be incredibly stressful, even in normal times.
But when you're aiming for a job you
actually want
, goal-setting, mindset, confidence, and clarity are absolutely essential.
On
Friday, April 30, 2021, Kendra Brodin
, chief attorney development officer at Taft Stettinius & Hollister LLP, will be sharing her breadth of knowledge on career development for aspiring attorneys.
Whether you're in the thick of a job search, or you're getting your ducks in a row, this is one event you don't want to miss!
This program
is free for all attorneys (no CLE credit available) and provides a unique chance to gain career strategies from a passionate professional development expert.
Kendra will discuss the following topics:
How to Set Goals for Your Career and Why it Matters. Learn how to bring clarity to your job search, step into the right mindset, and hone in on the type of legal career and work culture that you want.
Identifying and Creating Career Opportunities. Clarify where you should be looking and get tips for creating opportunities when the circumstances are right.
Networking: What to Do and What Not to Do. Yes, networking is important, but it can also be fun; especially when you approach it the right way, with an eye towards building genuine relationships and making new friends.
Writing Resumes That Get Interviews. Get tips for highlighting all the things that make you an excellent candidate in a way that stands out to employers.
Interviewing Tips That Get Offers. Learn how you should prepare in order to put your best self forward at the interview.
Bring questions, and we hope to see you there. Happy hunting and aim high!