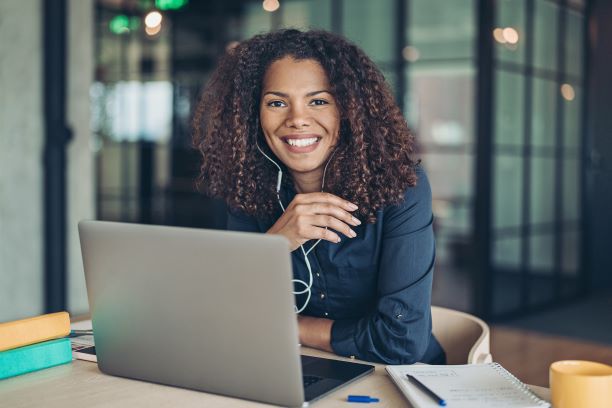 By: The NBI Team
Thursday, April 1, 2021
7 OnDemand CLE Courses You Need to Watch
April showers bring May flowers, and what better time to catch up on your CLE credit than a rainy day? Highlighted below are some of NBI's featured courses from March. If you missed them the first time around, don't worry: they're available OnDemand now. Check them out!
Do you know how to mitigate the top legal risks facing non-profit organizations in 2021? This course delves into techniques for identifying legal hazards, guidelines for developing policies and plans, and more. Take your skills to the next level!
Original Event Date: March 2, 2021. Duration: 1.5 Hours.
Learn the fundamentals of real estate law! This course provides practical guidance on many common challenges that can arise in real estate transactions, from initial agreement to closing.
Original Event Date: March 15, 2021. Duration: 6 Hours.
Do you know how to pilot an insurance bad faith claim from intake to trial? This fast-paced course provides you with tips for conducting investigations, deposing adjusters, maximizing damages, and presenting powerful case themes at trial.
Original Event Date: March 12, 2021. Duration: 1.5 Hours.
This focused instruction gives you the latest tools and information you need to stay on top of recent workers' comp Medicare set-aside changes. From current workers' compensation set-aside trends to new case law, stay informed of critical updates and enhance your practice.
Original Event Date: March 10, 2021. Duration: 3 Hours.
From hearsay to foundation, this program offers practical guidance for making and responding to a variety of common evidentiary objections. Sharpen your trial skills and learn how to apply the rules of evidence with confidence.
Original Event Date: March 18, 2021. Duration: 1.5 Hours.
With courts and disciplinary boards no longer accepting ignorance for an excuse, the burden is on counsel to fully understand the ethical implications presented by everyday technology. From discovery issues to cybersecurity, this course focuses on what you need to know to address the many ethical risks presented by technology.
Original Event Date: March 11, 2021. Duration: 3 Hours.
Get up to speed on trending issues in ethics and best practices for everything from managing conflicts of interest to dealing with bar grievances. Additional topics include attorney speech, multi-jurisdictional practice, attorney fees, and confidentiality.
Original Event Date: March 15, 2021. Duration: 3 Hours.
Looking for courses in a specific practice area? Find more OnDemand options in the
NBI Course Catalog
, and sign up for an
Unlimited CLE Subscription
today!
--
This blog post is for general informative purposes only and should not be construed as legal advice or a solicitation to provide legal services. You should consult with an attorney before you rely on this information. While we attempted to ensure accuracy, completeness and timeliness, we assume no responsibility for this post's accuracy, completeness or timeliness.