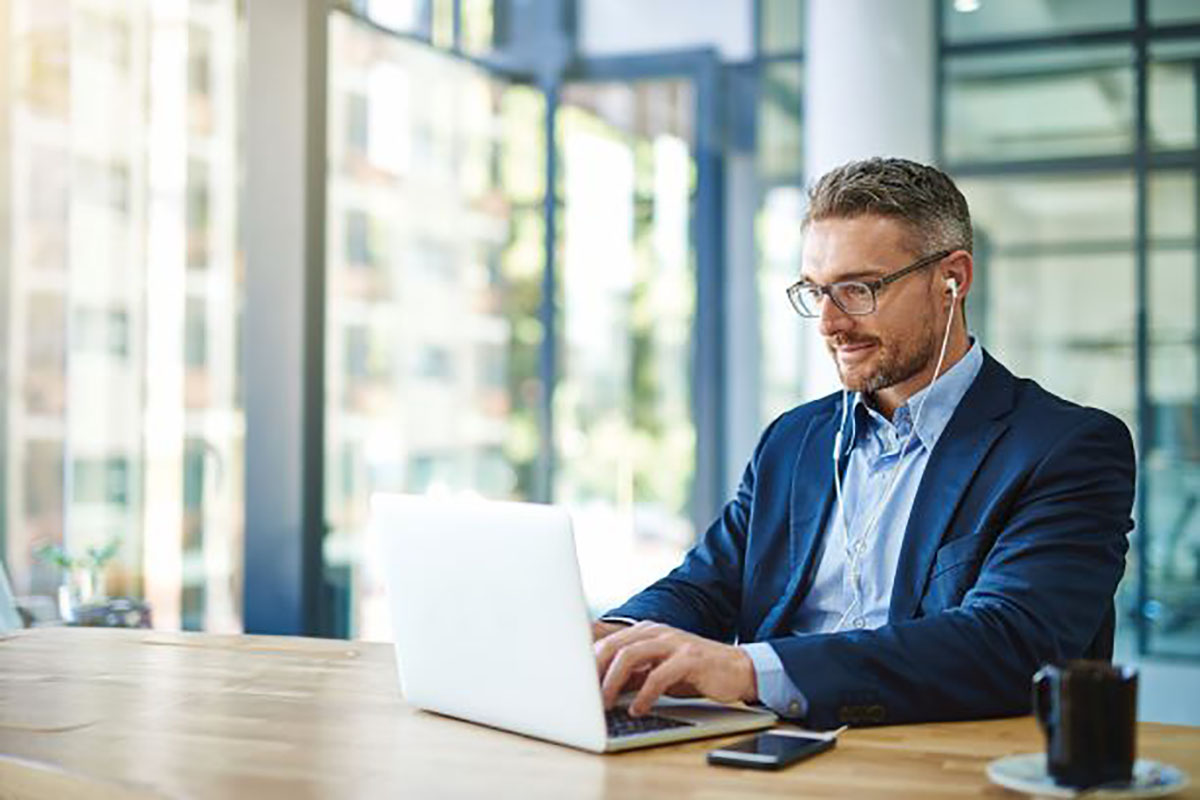 By: The NBI Team
Tuesday, March 2, 2021
5 OnDemand CLE Courses to Watch This Week
With spring right around the corner, it's a perfect time to get caught up on your CLE. From music law to business assets in divorce, NBI added 40+ new and engaging courses in the past few weeks. Here are just a few recent additions we think you'll like!
If you're interested in practicing music law, or ready to make the leap, don't miss this opportunity to get the basics down. Listen as seasoned practitioners sound off on recent industry developments and digital streaming trends, provide practical guidance for negotiating provisions in recording contracts, and review the top intellectual property cases music attorneys need to know.
Original Event Date: January 26, 2021. Duration: 6 Hours.
This practical guide provides you with the essential tools and information you need to track down assets and value businesses. Discover best practices for structuring settlements, develop strategies for obtaining business records, uncover tips for reading business valuation reports, and more.
Original Event Date: February 2, 2021. Duration: 3 Hours.
From medical terminology to diagnostic procedures, gain practical insights from our experienced faculty that'll help you win your next case! Topics include common injuries, trial strategies, doctor deposition techniques, and more. Don't miss this opportunity to take your skills to the next level!
Original Event Date: February 5, 2021. Duration: 6 Hours.
Get the knowledge you need to advise your clients effectively. This intermediate-level program covers new tax-reporting rules and requirements, top trust structures, as well as Biden's proposed tax changes.
Original Event Date: January 25, 2021. Duration: 3 Hours.
Let someone else make the mistakes! This fast-paced guide tackles common provisions in construction contracts that result in litigation. Discover the pitfalls and perils of using ambiguous language, detect red flags in damages clauses, and analyze best practices for preventing and responding to payment disputes.
Original Event Date: February 10, 2021. Duration: 1.5 Hours.
This is just a handful of the courses available OnDemand right now. Sign up for an
Unlimited CLE Subscription
, and then peruse the
NBI Course Catalog
for thousands of other CLE seminars to enhance your skills and earn CLE credit!
--
This blog post is for general informative purposes only and should not be construed as legal advice or a solicitation to provide legal services. You should consult with an attorney before you rely on this information. While we attempted to ensure accuracy, completeness and timeliness, we assume no responsibility for this post's accuracy, completeness or timeliness.