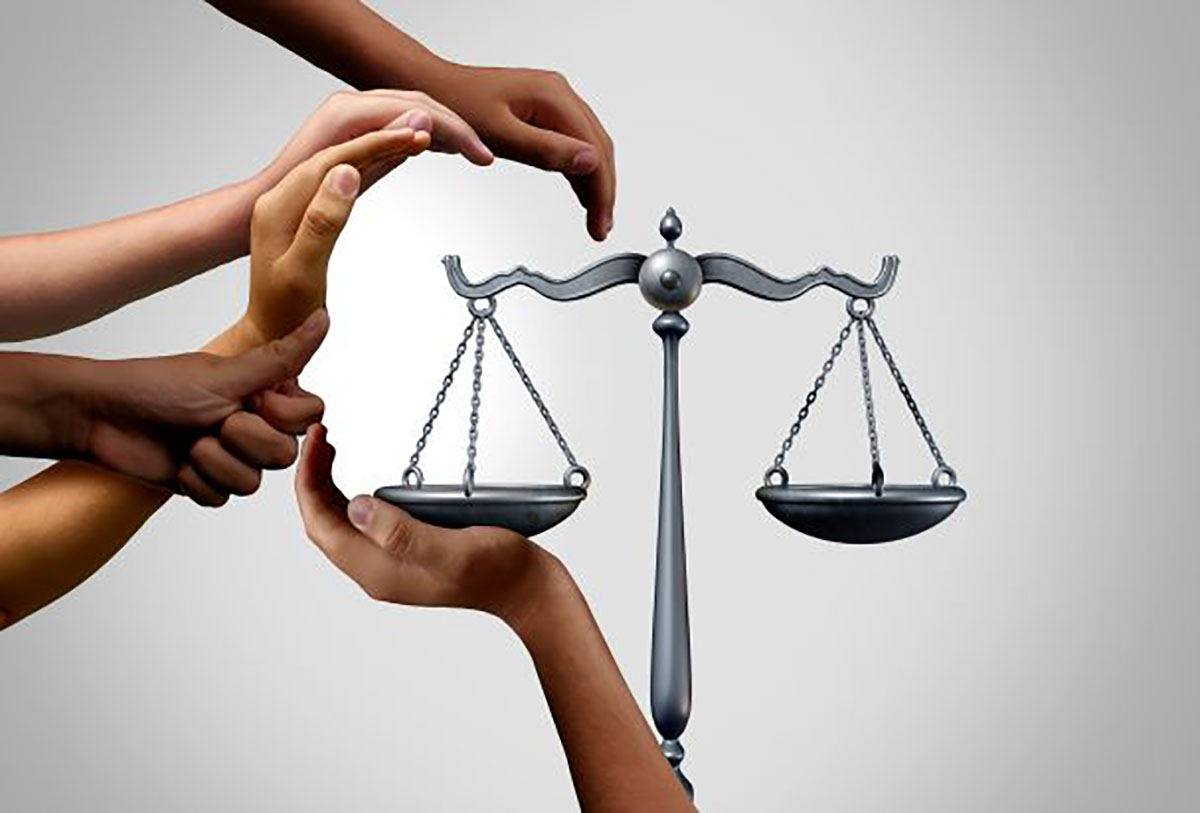 By: Bruce Buchanan
Thursday, February 18, 2021
How Pro Bono and DEI Work Hand-in-Hand
This guest post was authored by Bruce Buchanan, the Communications & Media Manager for Womble Bond Dickinson (US) LLP.
The intersection between DEI (diversity, equality and inclusion) and pro bono is a natural one for law firms. Unfortunately, marginalized groups in society tend to be excluded from the legal system and could benefit the most from pro bono services.
On January 7, 2021, Womble Bond Dickinson attorneys Kevin Hall, Heath Misley and Claire Rauscher led a
Pro Bono & DEI Webinar
(now available OnDemand). During the one-hour discussion, the trio discussed their own pro bono projects that helped clients achieve DEI goals. They also shared advice based on their experiences to help other attorneys successfully incorporate diversity, equality and inclusion goals in their pro bono work.
Kevin Hall: Breaking Down Barriers for LGBTQ Students
Hall, the Managing Partner of Womble Bond Dickinson's Columbia, SC office, has focused a great deal of attention on removing Anti-LGBTQ curriculum laws (so-called "No Promo Homo" laws) from the books.
These laws, which date back to the late 1980s and early 1990s, prohibit teachers, counselors and other public school employees from discussing same-sex relationships with students. The effect of these laws is to make LGBTQ students feel confused and alone at a time when they need the guidance of trusted adults.
"We do have some vestiges, some leftovers from the past, that hold us back," Hall said.
Hall set about working to undo the No Promo Homo law in his home state of South Carolina in 2017. Teachers who violated the law could lose their jobs, so Hall said it created a chilling environment where teachers were afraid to answer students' questions.
"Imagine being a child in that class with two gay parents. Or a kid who is asking questions about his or her own sexual identity," he said. "It sends the signal to them that they are not acceptable."
Hall's efforts successfully ended South Carolina's No Promo Homo law.
Heath Misley: Giving Voice to the Voiceless at the US-Mexico Border
For Misley, an IP attorney in Womble Bond Dickinson's Boston, MA office, pro bono service meant stepping outside of his comfort zone.
He knew that refugees at the southern border of the US needed legal help. While he didn't have any immigration law experience, he believed he still could be of assistance.
"When I was younger, I'd lived in Mexico for a few years, so I'm fluent in Spanish," he said. Also, the Refugee and Immigrant Center for Education and Legal Services (RAICES) provided Misley with key training and support.
So in 2018, he traveled to San Antonio where he worked with refugees from Central America to prepare them for "Credible Fear Interviews." These interviews are the first step in the asylum process and give refugees the chance to explain why they fear for their safety.
"My first immigration case was with a boy who came from El Salvador. He made the dangerous journey to the US as a minor with his older brother. They were detained by some drug cartels along the way, and they crossed the border alone," he said. The young man now has his Green Card and is planning to apply for citizenship once eligible. The organization, Kids In Need of Defense (KIND), will provide training and support for this case.
Claire Rauscher: Defending Those in Need of Justice in Criminal Court
Rauscher, a criminal defense and internal investigations attorney in the firm's Charlotte, NC office, has long been an advocate for the underdog. Before joining the firm, she established and led the first federal defender office in the Western District of North Carolina.
Her pro bono practice at Womble Bond Dickinson focuses on representing clients in the criminal justice system. Often, these representations last for years. One particular case saw Rauscher work for more than 10 years to get a client released from prison after receiving a life sentence for a non-violent drug charge. While Rauscher has a remarkable record of success, the process often moves slowly and setbacks are common.
"A lot of times, you get emotionally involved with a client and a case," Rauscher said. "You have to be strong enough to handle that." She said that pro bono attorneys must maintain a delicate balance between being passionate about the work they do while also keeping a professional distance from the ups and downs of the case.
She said attorneys interested in pro bono service "have to be really targeted about what you are doing. How much time do you have? A lot of these projects can take a lot of time."
However, the panelists all agree that pro bono service not only can be rewarding for attorneys who want to make a difference, it also can be a great learning opportunity for young lawyers. For example, pro bono can give attorneys a chance to gain valuable courtroom experience that they otherwise wouldn't have. These opportunities include pro bono cases involving:
Landlord-tenant disputes;
Driver's license revocations; and
Domestic violence protection orders.
Womble Bond Dickinson Professional Development Director Victoria Taylor moderated the NBI webinar discussion.
This is the second in a series of NBI Blog posts by Womble Bond Dickinson.
Click here to read the first post
, "At Womble Bond Dickinson (US) LLP, DEI Starts with Respect for the Individual".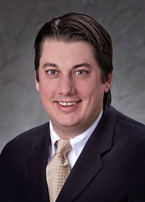 Bruce Buchanan is the Communications & Media Manager for Womble Bond Dickinson (US) LLP, helping lead the firm's content development, media relations and internal communications efforts. He is a former newspaper journalist and the author of two books.
--
This post was written by a guest blogger. Although this article was thoroughly reviewed by NBI staff, the views, opinions and positions expressed within the post are those of the author alone and do not represent those of NBI. The accuracy, completeness and validity of any statements made within the post are not guaranteed. We accept no liability for any errors, omissions or representations.