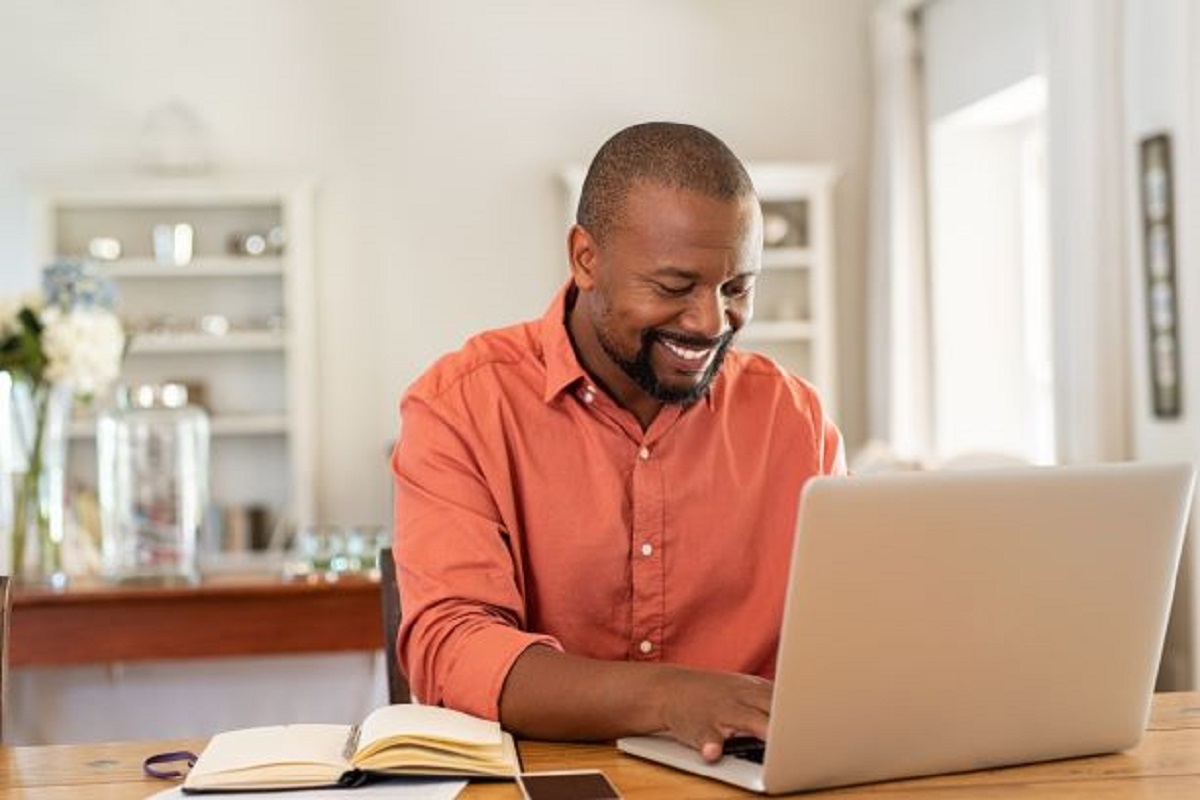 By: The NBI Team
Tuesday, February 2, 2021
7 OnDemand CLE Courses to Watch Right Now
From civil litigation and trial skills to labor and employment, NBI offers a wide assortment of OnDemand courses to help you complete your
CLE requirements
. Below are some of NBI's top courses to watch from January and December. Check them out and enhance your practice!
Are your discovery skills up to par? This OnDemand course provides valuable tips for taking depositions, techniques for collecting evidence from electronics and legal best practices for dealing with dirty discovery tactics.
Duration: 6 Hours
.
This practical briefing goes over the top considerations for determining which type of joint venture is appropriate for your client, tips for structuring the deal, as well as tax essentials.
Duration: 1.5 Hours
.
This timely course provides critical information you need to know in light of the new administration. Review the effects of the TCJA, uncover potential tax changes and identify key steps to take to prepare for these new developments.
Duration: 1.5 Hours
.
This legal guide offers a comprehensive overview of tentative labor and employment law changes expected under the new administration. Discover proposed wage and hour law updates, analyze potential developments in paid leave programs, investigate anticipated changes concerning pay equality and more.
Duration: 1 Hour
.
Stay up to date on the latest ethical trends, rules and regulations! This helpful course delves into the legal risks of technology incompetence, outlines the do's and don'ts of advertising legal services online and explores how ethics in litigation is changing.
Duration: 3 Hours
.
In this engaging program, our knowledgeable faculty give you the tools you need to tackle tough auto injury litigation cases. From case intake to trial perspectives, gain insights on effective strategies, best practices and more! Duration:
6 Hours
.
As was discussed in a
previous blog post
, a lot of questions surround the new COVID-19 vaccines. Uncover practical guidance for overcoming obstacles with accommodation requests, examine rules on implementing mandatory vaccine policies and stay ahead of litigation risks.
Duration: 1 Hour
.
Of course, this is just a handful of NBI's OnDemand offerings. For more skill-building CLE courses, peruse the
NBI course catalog
, and sign up for an
Unlimited CLE Subscription
today!
--
This blog post is for general informative purposes only and should not be construed as legal advice or a solicitation to provide legal services. You should consult with an attorney before you rely on this information. While we attempted to ensure accuracy, completeness and timeliness, we assume no responsibility for this post's accuracy, completeness or timeliness.