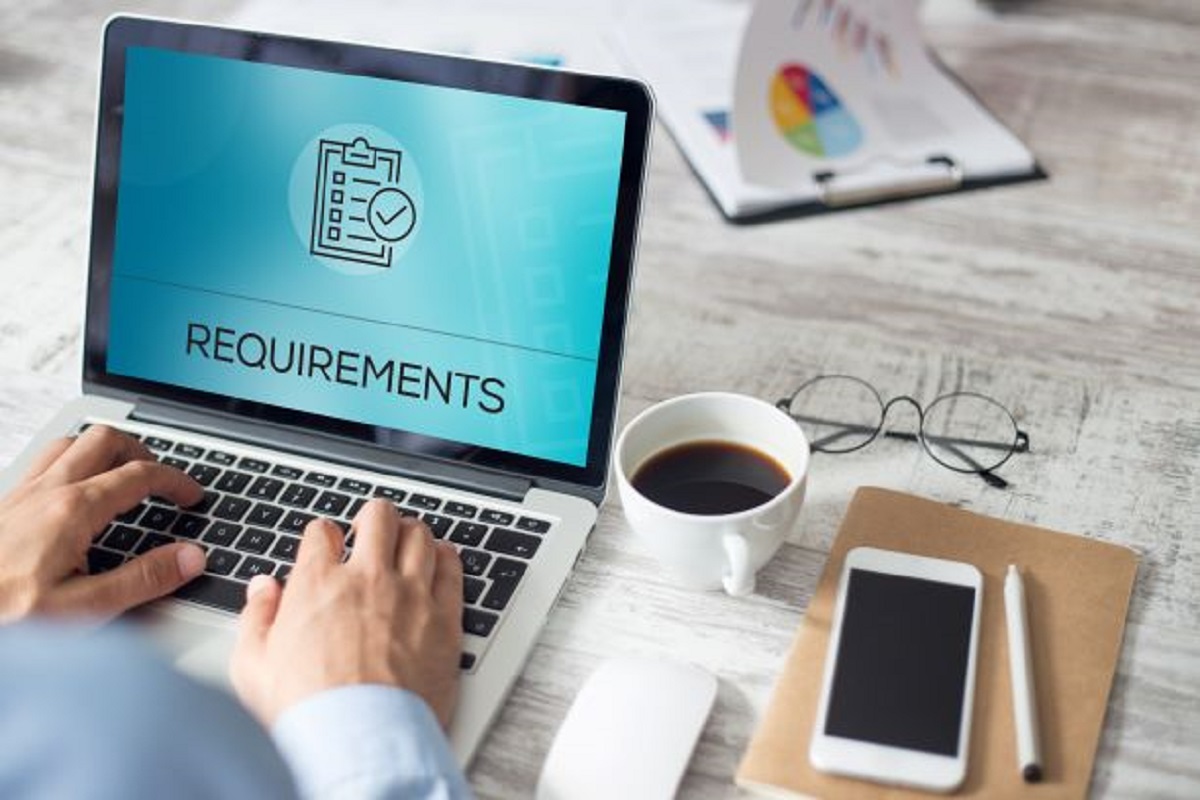 By: The NBI Team
Friday, January 15, 2021
Iowa Updated Their CLE Requirements
Most states have CLE requirements that attorneys licensed in the jurisdiction must fulfill and it's critical to stay informed about any new developments in these rules to ensure CLE compliance. Attorneys licensed in Iowa should note several recent changes that have been implemented in their state concerning their Continuing Legal Education requirements.
New Iowa CLE Compliance Rules
Rule 41.3(2)
has been amended. Effective January 1, 2021, there is no longer an ethics "biennium" of three hours every two years. The 15 hours required by rule 41.3(1) must include a minimum of 1 hour devoted exclusively to the area of legal ethics and 1 hour devoted exclusively to the area of either
attorney wellness or diversity and inclusion
. Excess hours of education devoted to legal ethics, attorney wellness, and diversity and inclusion can be carried over for purposes of the annual 15-hour requirement under rule 41.3(1) but cannot be carried over for the special legal ethics, attorney wellness, and diversity and inclusion requirements under this rule.
Unless they are exempt as a result of being inactive in the state or retired, attorneys licensed in Iowa must comply with their
CLE requirements
by December 31st each year and report them by March 10th. Late fees may be imposed on attorneys who do not report their CLE or pay the $20 administrative filing fee by the deadline.
Satisfy Your Jurisdiction's CLE Requirements
Attorneys need to be aware of their state's CLE requirements so they can meet their CLE deadline and remain compliant with reporting. NBI offers thousands of legal education courses in various formats — including state-specific Live Online Seminars, Live Webinars, OnDemand courses, and Downloadable courses — to ensure attorneys can fulfill their mandatory CLE requirements. Be sure to check out the
NBI course catalog
for a full listing of accredited CLE courses for Iowa.
For more information, visit our
Iowa CLE Requirements
page.
--
This blog post is for general informative purposes only and should not be construed as legal advice or a solicitation to provide legal services. You should consult with an attorney before you rely on this information. While we attempted to ensure accuracy, completeness and timeliness, we assume no responsibility for this post's accuracy, completeness or timeliness.