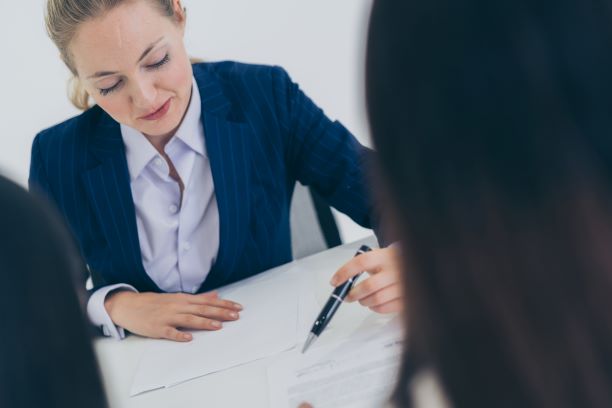 By: The NBI Team
Thursday, December 3, 2020
Employment Law and HR CLE Courses to Watch
It's been a tectonic year for employment lawyers and human resource professionals across the nation. If you're looking to catch up on your CLE credit before year-end, here are some of our top picks.
Live Video Webinar
FLSA Update: The Proposed Independent Contractor Rule
Discover the ins and outs of the DOL's proposed rule regarding independent contractors! This course outlines the five elements of the economic realities test and explores how the new rule, if finalized, will affect employers and workers.
Event Date: December 4, 2020. Duration: 1 Hour.
OnDemand Courses
FMLA Abuse: How to Protect Your Organization
Learn how to spot the signs and patterns of FMLA abuse. This course covers legal best practices for investigating, documenting and responding to potential abuse.
Duration: 1 Hour
.
Mastering the Handbook – 2020 Updates & Drafting Tips
Get practical guidance for bringing employee handbooks up to speed with the latest changes. Additional topics include social media, B.Y.O.D., telecommuting and drug testing policies.
Duration: 6 Hours
.
How to Legally Handle Bad Egg Employees
Learn how to defensibly part ways with problem employees. Get seasoned advice on aligning policies with practice, conducting investigations and avoiding firing and post-firing risks.
Duration: 6 Hours
.
The Legal Risks of Hiring and Terminating Employees
Learn how to avoid legal hazards when hiring, disciplining and firing workers. This course explores everything from ways to mitigate risks when interviewing job candidates and conducting workplace investigations to best practices for terminating employees on leave.
Duration: 6 Hours
.
These are only a few of the employment law and HR courses offered by NBI. For any attorney seeking to strengthen their knowledge of employment law or obtain the CLE credits they need to stay current, the
NBI Course Catalog
offers thousands of programs that pertain to every area of the law.
--
This blog post is for general informative purposes only and should not be construed as legal advice or a solicitation to provide legal services. You should consult with an attorney before you rely on this information. While we attempted to ensure accuracy, completeness and timeliness, we assume no responsibility for this post's accuracy, completeness or timeliness.