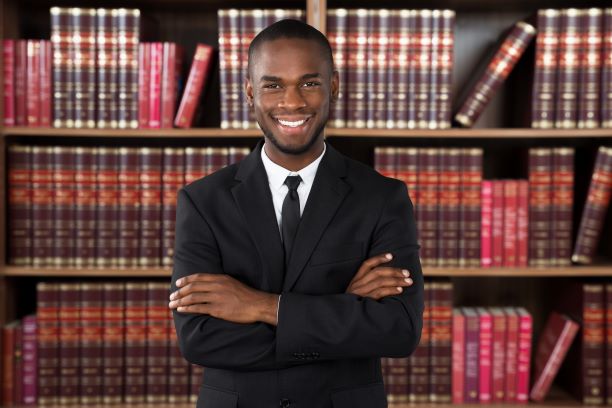 By: Grover Cleveland
Wednesday, July 22, 2020
Q&A: How Can New Lawyers Provide Value in Today's Environment?
We recently had the opportunity to interview Seattle lawyer, speaker and author, Grover Cleveland to get his thoughts on how 2020 law grads can best prepare for career success during uncertain times. Grover is the founder of Lessons for Sharks LLC and the author of
Swimming Lessons for Baby Sharks: The Essential Guide to Thriving as a New Lawyer
.
Q: What should 3Ls and 2020 grads be working on now to prepare for their first year as an associate?
A: It is important for first-years to understand the business of practicing law. The economic uncertainties make that more important than ever. And for graduates who have never held a professional job, understanding law firm expectations is also key. For example, because time is so valuable at law firms, assigning attorneys generally only want to review work product once. My book covers those topics, and I also recommend
An Associate's First Year
by Jennifer Bluestein. I wrote the Time Management chapter in
An Associate's First Year
, and there is not much overlap with my book – which highlights how steep the learning curve can be for new lawyers.
Q: What are large law firms expecting out of a new associate?
A: Law firms expect new associates to learn quickly and start providing value as soon as possible. For associates, that means being proactive about developing substantive skills in an area that firm clients need. And it is important for associates to ensure that they understand the client's definition of value. In my book there is a story about a client who had concerns about junior associates being too aggressive in negotiating deals. The client had a reputation for negotiating aggressively, but in this case the client was interested in getting as many deals done as possible, rather than going to the mat on every issue.
Q: How can new lawyers build relationships with senior lawyers given the current working environment?
A: One of the key ways to build relationships is to make a more senior lawyer's life easier – not harder. That has not changed with remote work. I encourage junior lawyers to consider every project as an opportunity to build – or erode – trust and to do a self-assessment of their work before submitting it to the assigning lawyer. And while communicating can take more initiative in the current environment, at global firms, it is common for associates to work with lawyers from multiple locations.
Q: Are there any technologies or apps that new graduates should familiarize themselves with?
A: When new lawyers start, they should learn the capabilities of the firm's time-keeping software and get into sound time-keeping habits. And because so much of providing value is getting into good practice management habits, I recommend habit-tracking apps like HabitShare and Habit. New graduates should also make sure they develop a system to keep track of their tasks – with Outlook or a similar approach to ensure that things do not fall through the cracks.
Q: What is one thing that every lawyer should take away from their first year of practice?
A: Many lawyers are afraid to make decisions or recommendations early in their careers. Understandably, they do not want to be wrong. But firms are paying for associate brainpower. On every project, associates should stay focused on working to add value.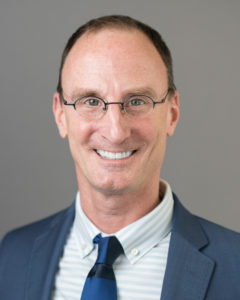 Grover Cleveland is the founder of Lessons for Sharks LLC and the author of Swimming Lessons for Baby Sharks: The Essential Guide to Thriving as a New Lawyer. Published by West Academic, the book is in its Second Edition and includes a Foreword by Mark Weber, Assistant Dean for Career Services, Harvard Law School.He is also the author of Taming Time, the time management chapter in An Associate's First Year: A Guide to Thriving at a Law Firm, edited by Jennifer L. Bluestein and published by PLI.
A former law firm partner, Grover provides interactive practical skills workshops for many of the leading law firms in the world. The workshops focus on actionable skills to help lawyers provide more value sooner. He also accepts select individual coaching engagements with attorneys at all levels, including partners.
When Grover was in private practice, his clients included the Seattle Seahawks professional football team as well as other companies owned by the late Microsoft co-founder, Paul Allen. Grover was named after his grandfather who was named after the 22nd and 24th President of the United States. There is no blood relationship.
---
This post was written by a guest blogger. Although this article was thoroughly reviewed by NBI staff, the views, opinions and positions expressed within the post are those of the author alone and do not represent those of NBI. The accuracy, completeness and validity of any statements made within the post are not guaranteed. We accept no liability for any errors, omissions or representations.