By: Brad Kelly, NBI Staff
Friday, February 24, 2023
Montana CLE Deadline is Approaching: Are You Ready?
Montana CLE requirements require attorneys to submit their CLE credits by March 31st. Fortunately there's still time to get the credits you need to remain in compliance. Here's a brief reminder of what credits you need, and how to report them.
MT CLE Requirements
Active status attorneys in Montana must complete 15.00 CLE credits every year to maintain good standing with the State Bar of Montana.
As part of their 15.00 credits required every year, Montana attorneys must complete CLE in the following topics:
A minimum of 10.00 credit hours may be taken as live programs. A maximum of 5.00 credit hours may be taken as self study programs.
Reporting MT CLE Credits
Montana is a self-reporting state, so you are responsible for reporting your CLE attendance to the Montana Commission of CLE. NBI will report your attendance for live credit events, but you must confirm that your CLE credits have been posted to your account.
NBI will send you a verified certificate of completion for your records.
For self study credit events, you can send the Montana Commission of CLE Credit Reporting Form, along with a copy of your verified certificate of completion, to cle@montanabar.org to report your CLE.
MT CLE Accredited Courses
Don't have the Montana live MCLE credits you need? There's still time! Choose from over 60 fully-accredited live courses scheduled for the month of March.
Need self study courses? Choose from over 1500 Montana accredited OnDemand and Downloadable Courses across multiple practice areas.
Already have the CLE credits you need for this reporting period? Montana attorneys can carry over 30.00 CLE credits from live courses for two reporting periods. Credits earned from self study or other methods cannot be carried over.
Ethics credits will first be applied to substantive credits before being carried over. Up to 4.00 ethics credits from live courses may be carried over after you meet your 15.00 credit requirement.
For more information, visit our MT CLE requirements page.
---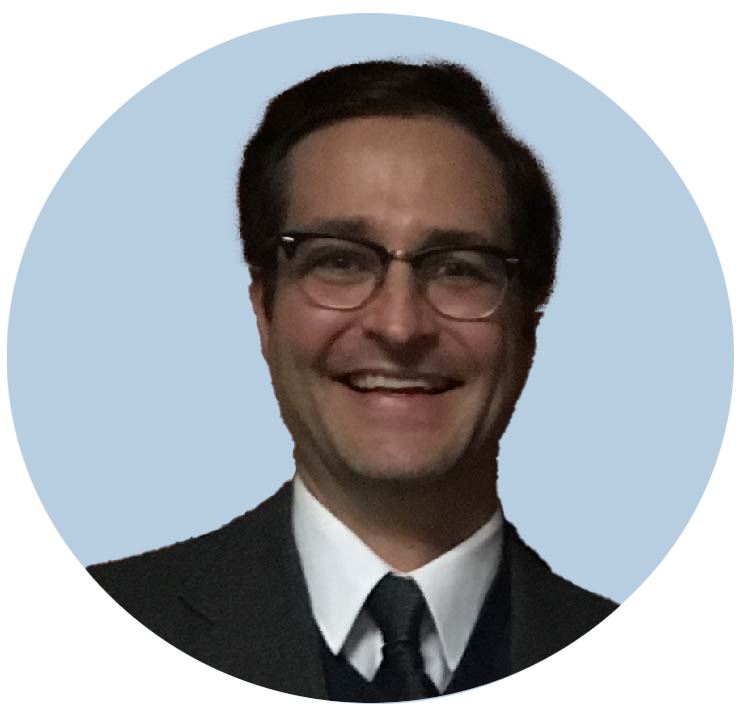 Brad Kelly is NBI's Instructional Design Lead. He has spent the last 10 years designing compliance-focused training in the legal, manufacturing and software industries. Prior to this, he worked as a teacher for 5 years, with a primary focus on adult education. You can reach him at brad.kelly@nbi-sems.com.