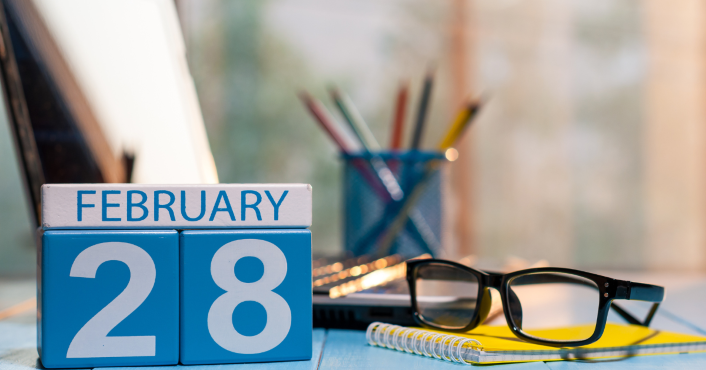 By: The NBI Team
Friday, January 6, 2023
CLE Deadlines are Approaching in South Carolina. Are You Ready?
February 28th is the final day for South Carolina attorneys to submit their CLE credits. Fortunately there's still time to get the credits you need to remain in compliance. Here's a brief reminder of what credits you need, and how to report them.
SC CLE Requirements
In South Carolina, active status attorneys must complete 14.00 CLE credits every year to maintain good standing with the South Carolina Bar.
As part of their 14.00 credits required every year, SC attorneys must complete CLE in the following topics:
A minimum of 6.00 credit hours must be taken as live programs. A maximum of 8.00 credit hours may be taken as alternatively delivered programs.
Reporting SC CLE Credits
NBI will report your attendance to the South Carolina Commission on Continuing Lawyer Competency. You can check your CLE credits online at the SC CCLE website.
SC CLE Accredited Courses
Need alternatively delivered courses? We have over 350 South Carolina accredited Live Online Seminars, Live Webinars, Fast Track Live Webinars and OnDemand Courses across multiple practice areas that you can choose from.
Already have the credits you need? South Carolina attorneys can carry over 14.00 CLE credits to the next compliance year, of which a maximum of 2.00 CLE credits can be legal ethics and professional responsibility credits. NBI can help you proactively prepare for 2024.
For more information, visit our SC CLE Requirements page.
---
This blog post is for general informative purposes only and should not be construed as legal advice or a solicitation to provide legal services. You should consult with an attorney before you rely on this information. While we attempted to ensure accuracy, completeness and timeliness, we assume no responsibility for this post's accuracy, completeness or timeliness.