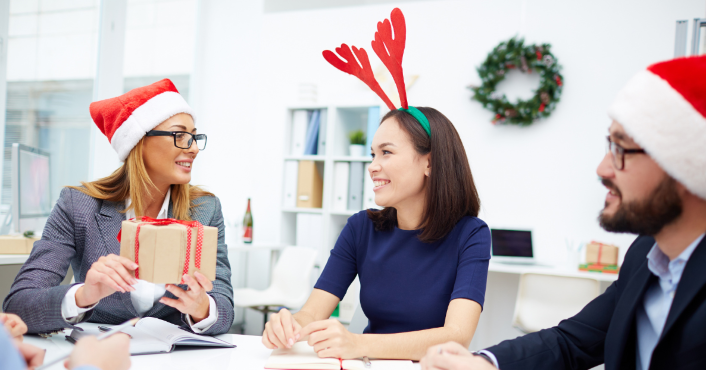 By: Brad Kelly, NBI Staff
Wednesday, December 14, 2022
Last-Minute Gift Guide for Solo and Small Firm Practitioners
Don't know what to get the solo or small firm practitioner in your life? Here are some last-minute gift ideas that will make their lives a little easier this holiday season. NBI has been educating solo and small firm lawyers for close to 40 years. Here are some holiday gift ideas we have learned lawyers appreciate.
Holiday Ornaments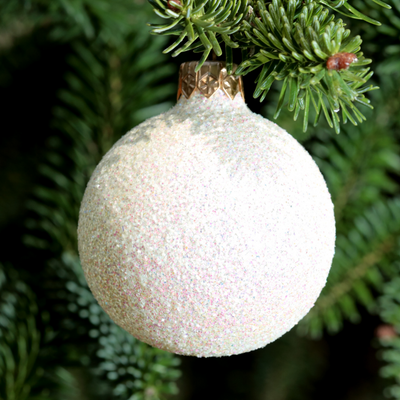 No matter if the lawyer in your life has a real tree, a fake tree, or no tree at all, a lawyer-themed ornament may be just the way to express your gratitude this holiday season. Ornaments are a great way to express holiday cheer, no matter the type of law your lawyer practices in.
A New Desk Organizer
Let's face it. Solo and small firm attorneys are busy. Managing cases, originating new business, and simply running a small business requires superior organization skills. A simple desk organizer is helpful to ensure lawyers' desks don't get too cluttered, especially when they are juggling several tasks at once.
A Paper Shredder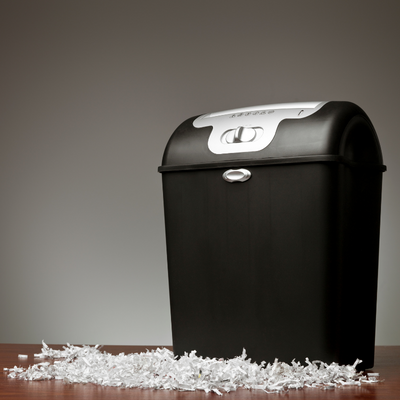 It's sometimes the little things that matter the most in solo and small firm practice – especially if that practice is just getting off the ground. Paper shredders are essential to any law practice since old paper documents will eventually have to be destroyed. You can find several here, though your local big box store should also have a decent selection.
Caffeine
Being a lawyer while also running a small business can be exhausting. Coffee, tea and other caffeinated beverages are what keep many law firms, both large and small, on the rails. Gift cards to local coffee shops, large drive-through coffee chains and others would be appreciated by many legal practitioners. Artisanal craft beans, or simply a large can of ground coffee from one of the national brands, would also be a wonderful surprise. Unlike everything else, coffee prices are coming down. Now's the time to buy!
A New Mug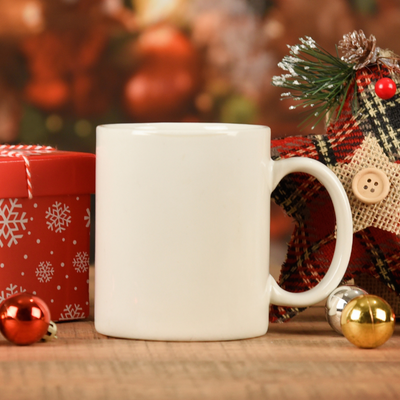 In addition to caffeinated beverages, a new mug to contain that liquid joy may also be in order. There are several lawyer-themed mugs out there, but in case your favorite officer of the court doesn't need to be reminded of their profession every time they take a sip, check out local businesses for holiday-themed, or holiday-neutral, options.
Gas Station Gift Cards
Solo and small firm attorneys are frequently on the road. From driving to court to meeting with clients, fuel bills can quickly add up. With everything these lawyers have to do, filling up on gas is often a last-minute task that happens when the needle is about to hit empty. Keep this from happening by giving a gas station gift card this holiday season.
Socks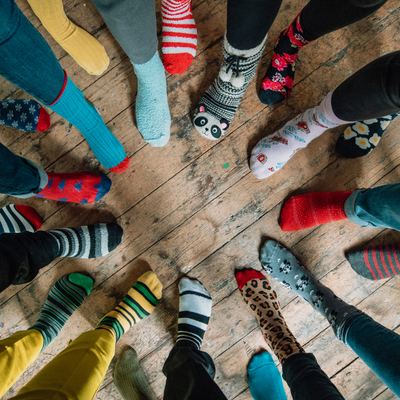 Your least-favorite childhood gift often makes many people's most-favorite grown-up gift. Warm winter socks are often an afterthought until well after winter begins. Though there are several lawyer-themed options available, not every solo and small firm practitioner needs to be reminded of who they are every time they tie their shoes. Check out your local sporting goods stores for more neutral options.
A New Laptop
If you really love your favorite solo or small firm attorney, why not go big? If a practice is getting started, computer equipment is often an essential first purchase. Lawyers who have been practicing for a while often run equipment that doesn't meet their speed and storage needs, especially with some of the new legal software on the market. Using a device that only supports Windows 8.1 or older could also spell trouble for lawyers. Older Windows operating systems no longer receive security updates, putting client data at risk.
A CLE Pass
Solo and small firm practitioners often have multiple areas of practice. They need legal knowledge at their fingertips to get the latest information they need to provide zealous representation to their clients. NBI CLE passes provide access to thousands of up-to-date courses across countless practice areas. The All Inclusive CLE Pass also provides access to thousands of time-saving forms, in addition to a Fastcase subscription that simplifies legal research.
---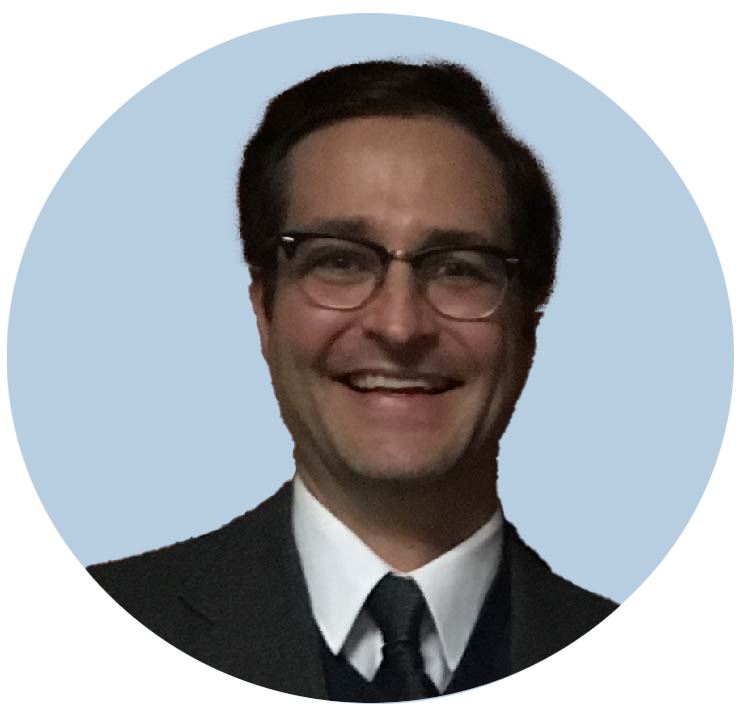 Brad Kelly is NBI's Content Strategist, Writer and Editor. He provides attorneys with timely, relevant information that helps them advance their law practices. You can reach him at brad.kelly@nbi-sems.com.