By: Brad Kelly, NBI Staff
Tuesday, November 22, 2022
Happy Thanksgiving on Behalf of NBI
Happy Thanksgiving on behalf of the NBI team. We hope you take some time away from the office to rest, recharge and spend time with family. If increasing your legal knowledge is part of how you rest and recharge, we'll be here for you. Just keep in mind our offices will be closed on Thursday and Friday so our team can spend time with their families.
No matter your views of the holiday, the traditional American Thanksgiving meal is something we are all familiar with. Turkey, stuffing, mashed potatoes and pumpkin pie are dishes that come to mind when people think of Thanksgiving. Manicotti, pumpkin empanadas and green bean casserole are popular regional additions to the meal.
Love them or hate them, cranberries are an integral part of many Thanksgiving meals throughout the country. It is doubtful they were part of the first Thanksgiving meal, since sugar supplies in the Plymouth colony were depleted by 1621. The first known recipe for cranberry sauce dates to 1796. This doesn't resemble the canned version of the dish that many of us are most familiar with.
You Can Thank a Lawyer for Canned Cranberries.
Though some Thanksgiving dinner purists scoff at them, canned cranberries remain popular. According to a recent poll, a slight majority of Americans prefer them to their traditionally-prepared cousins. No matter your feelings about canned cranberries, you can thank a lawyer for their addition to the American table.
The canned cranberry log we all know and love was invented by Markus L Urann in the early 20th century. Though Mr. Urann started his career as a practicing attorney, he soon grew tired of legal practice and bought a Massachusetts cranberry bog in 1900. He named it the United Cape Cod Cranberry Company. It was in 1912 that his company sold the first canned cranberry sauce. Though distribution of canned cranberries was regional at first, canned cranberries were sold nationally by the early 1940's.
Mr. Urann went on to be a co-founder of Ocean Spray in 1930 after forming a cooperative with 2 other growers. His company was also the defendant in a major piece of Sherman Antitrust Act litigation in the 1950's. He was part of the National Cranberry Association, which was formed to grow and market cranberries around the nation. Though the government alleged this was a trust, Mr. Urann was saved by a provision of the Capper-Volstead Act that persons engaged in the production of agricultural products could act together in associations to market their products.
Cranberries and Continuing Legal Education
Question: What do cranberries and continuing legal education have in common?
Answer: The top producers of both are located in Wisconsin!
Though the cranberry industry got its start in New England, Wisconsin produces the most cranberries out of any state in the nation. According to the Wisconsin State Cranberry Growers' Association, 60 percent of the country's crop comes from our state. The cranberry has also been the official state fruit of Wisconsin since 2003. It also happens to be Wisconsin's largest commercially grown fruit crop. If you eat cranberries on Thanksgiving, odds are they came from Wisconsin.
Wisconsin is also home to National Business Institute, which is one of the top providers of continuing legal education courses in the country. Though we don't often brag due to our humble midwestern values, we also think we're the best. We know legal education doesn't end with law school, so we work hard to provide hardworking attorneys with the courses they need to improve their practices.
We have been providing quality training to attorneys and other licensed professionals since 1983. In the transition to online training, NBI has remained an industry leader. We offer numerous online formats, as well as subscription options for individuals and for legal teams.
Conclusion
No matter if you prefer canned cranberry sauce or its freshly-prepared counterpart, we here at NBI wish you a happy (and restful) Thanksgiving. We remain thankful for your continued support, and for your continuing efforts to improve your legal knowledge.
---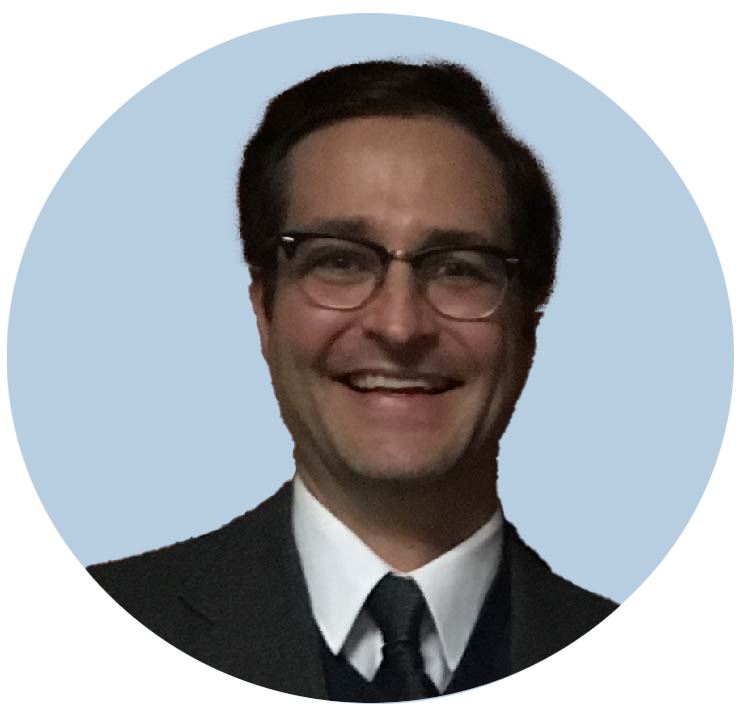 Brad Kelly is NBI's Content Strategist, Writer and Editor. Though he prefers fresh cranberries, he has been known to eat whole cans of canned cranberries in one sitting. Just don't tell his mom. He provides attorneys with timely, relevant information that helps them advance their law practices. You can reach him at brad.kelly@nbi-sems.com.