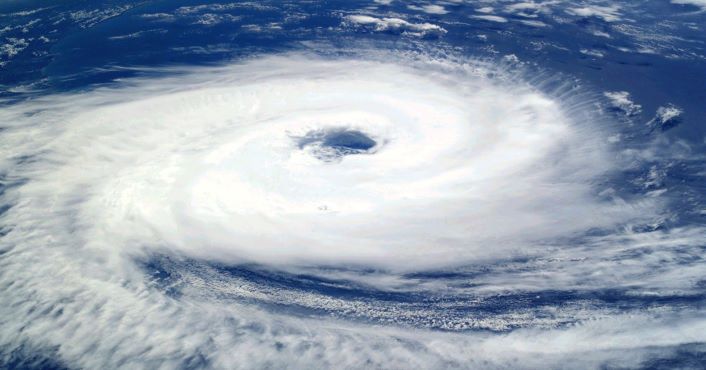 By: The NBI Team
Tuesday, October 4, 2022
Hurricane Ian: Resources for Florida Attorneys
Though the storm has passed, the devastating effects of Hurricane Ian will be felt for years. This extends to the Florida legal community. Considering the recent disaster, several organizations have put together resources for Florida attorneys – both for those who need assistance and for those who want to assist.
Here are some resources you can use if you practice in Florida. If you do not practice in Florida but still want to help, scroll to the bottom of the post to find out what you can do.
Resources for Florida Attorneys
The Florida Bar has put together an extensive list of resources Florida attorneys can utilize in light of the recent storm. Resources provided include:
A free mental health helpline for Florida Bar members
A technology helpline
A link to court closures
A list of free trials for Florida Bar members
In addition to resources for attorneys in need, The Florida Bar has also published a list of organizations that Florida attorneys can lend their legal expertise to. These include:
FEMA/YLD Disaster Hotline
Florida Free Legal Answers
Florida Pro Bono Matters
National Disaster Legal Aid Advocacy Center
The American Bar Association offers disaster resources for attorneys who need them. Amongst other things, they offer:
A disaster planning and recovery guide for law firms
Business continuity resources for law firms
Numerous past articles from ABA journals covering disaster relief and recovery
Florida Court Closures and Filing Deadlines
The Office of the State Courts Administrator published a frequently updated map that provides information on county-wide court closures at a glance. It also provides a list of information for closures of:
Trial Courts
District Courts of Appeal
Florida Supreme Court
The Florida Supreme Court has published a list of Administrative Orders concerning extensions in courts affected by the storm.
Florida CLE Reporting and Hurricane Ian
Since The Florida bar has not stated CLE reporting requirements were affected because of the storm, it is to be assumed that things are business as usual for Florida attorneys. It is best to contact The Florida Bar to find out more information.
In certain circumstances, Florida attorneys may be eligible for hardship waivers if they are unable to practice law due to "unique substantial and material hardship, medical or otherwise". If you think this may apply to you, reach out to the bar directly.
For general, non-hurricane related CLE questions, check out NBI's Florida CLE Requirements page. It has information on reporting requirements, specialty credits and more.
How to Help if You Don't Practice in Florida
If you do not practice in Florida but want to help, the American Red Cross has a disaster relief page for Hurricane Ian relief.
If you are interested in donating to relief efforts for animals affected by the storm, the American Humane Society of the United States has a donation page set up.
FEMA has a list of resources for those who are interested in aiding disaster recovery efforts.