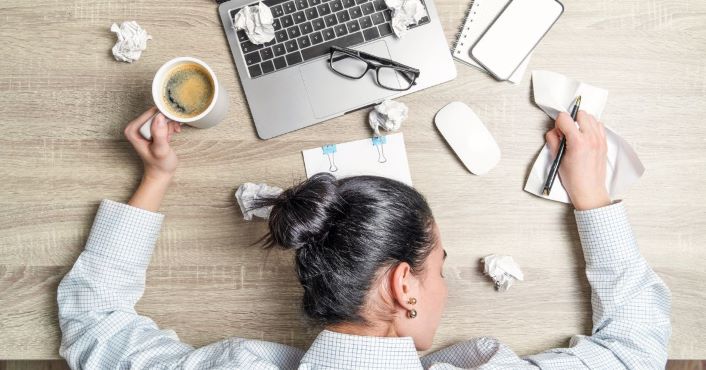 By: Brad Kelly, NBI Staff
Thursday, September 22, 2022
Virginia CLE Deadline Looming: Are You Prepared?
If you practice in Virginia, October 31st will be here sooner than you think. Do you have all the credits you need to keep your license active and remain in good standing with the Virginia State Bar?
Your time is scarce, especially since you're busy zealously representing your clients. Though Virginia District and Circuit Court dockets are slightly smaller than last year, it probably doesn't feel that way. CLE credits are probably the last thing on your mind.
What are My Deadlines, and How Many Credits Do I Need?
You need to complete 12.00 credits every year if you practice in Virginia. This includes 2 credits of Ethics/Professionalism.
Although you need to complete all CLEs by October 31st, you have until December 15th at 4:45 PM Eastern to report your credits. For all NBI courses you complete, you will receive a Certification of Attendance and a verified certificate of completion. You can mail this to the Virginia State Bar, or you can report your CLE credits online.
What CLE Course Formats Can I Take?
Virginia attorneys need a minimum of 4.00 credit hours of live programs. NBI offers numerous live, online programs that allow attorneys to interact with faculty in real time. These programs fulfill live program requirements.
The Virginia State Bar allows a maximum of 8.00 credits of pre-recorded programs. NBI has an extensive catalog of OnDemand courses that allow you to learn on your time and get the credits you need.
You can carry over up to 12.00 credits to the next reporting year in the state of Virginia. This includes 8.0 credits from pre-recorded programs and 2.00 ethics courses.
What if I'm a Newly Admitted Attorney?
If this is your first year practicing in Virginia, you are exempt from CLE requirements for the duration of the compliance period of the year you were admitted. It doesn't hurt to complete CLE coursework, however. You can carry these credits over to the next year's reporting period.
All newly admitted Virginia attorneys must complete the Harry L. Carrico Professionalism Course within their first 24 months of admission to the Virginia State Bar. If you were admitted to practice between January 1st 2019 and June 30th 2021, you have 36 months to complete this course due to the pandemic.
NBI is Here to Help
NBI makes it easier than ever to quickly complete your Virginia MCLE credits in one convenient place. Choose from hundreds of courses across dozens of practice areas to get the knowledge you need to complete your CLE requirements while remaining competitive.
NBI also offers convenient to use unlimited CLE subscriptions that allow you to save money while advancing your knowledge of current legal topics. Part of a firm? We also offer firm CLE subscriptions that cover every attorney on your team.
Contact us today for more information on how you can stay compliant with Virginia CLE requirements. Take a look at our Virginia CLE Requirement Page for more information.
---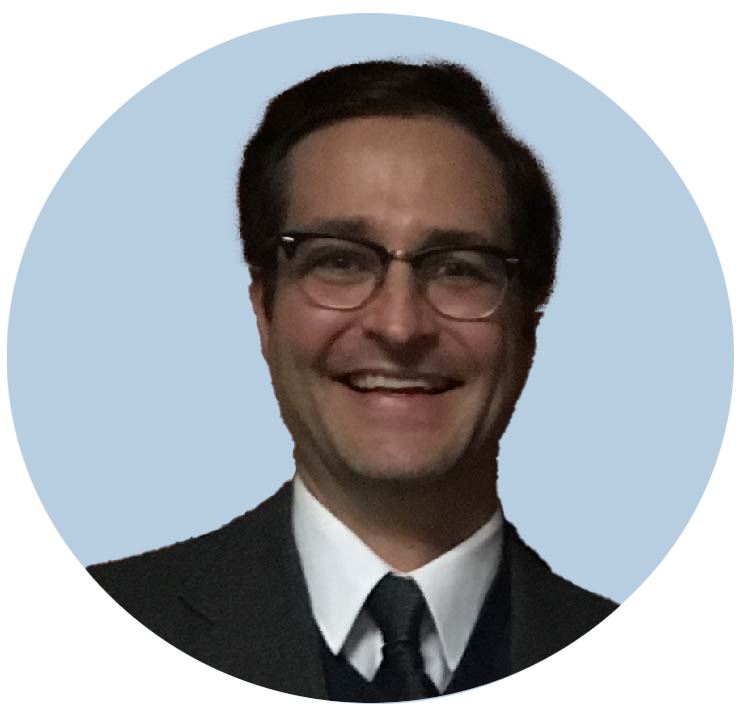 Brad Kelly is NBI's Content Strategist, Writer and Editor. He provides attorneys with timely, relevant information that helps them advance their law practices. In his free time he enjoys hiking, cycling and renovating old houses.