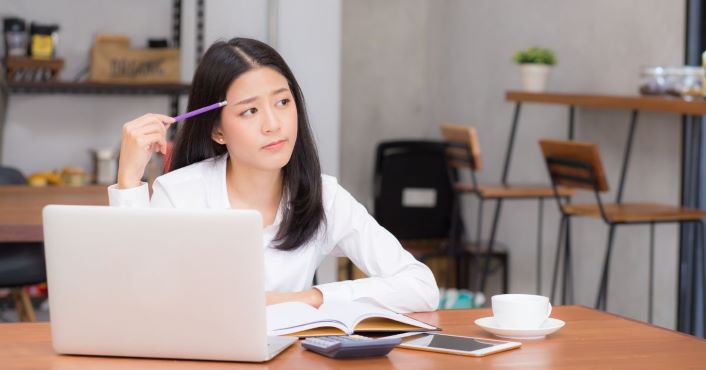 By: Brad Kelly, NBI Staff
Thursday, September 8, 2022
Switching Legal Practice Areas: A Comprehensive Guide
From burnout to boredom and everything in between, there are numerous reasons to switch practice areas. Before you make the jump, here are some things you need to consider:
Why Do You Want to Switch Practice Areas?
Why did you choose your current practice area?
If you are like many attorneys, the reason you chose your practice area is because it represents the most favorable job offer you received upon graduating from law school. If you were lucky, this represents the area of law you were most interested in while you were in law school. If not, perhaps it represented an area that seemed interesting to you upon further research. The more you practiced in the area, the more experience you gained, and the more comfortable it became to you. Or else you started your own practice based on what is marketable in the area you live in. No matter the reason, if you are reading this article, you are thinking about a change.
What Do You Dislike About Your Current Practice Area?
Are you working long hours? Perhaps your current firm requires you to work a minimum number of billable hours per week, in addition to all the other tasks you need to complete in a day. Maybe you are practicing in an area with repetitive tasks, and you are looking for new challenges. You could even be satisfied with your current area, but you may just want to see what else is out there.
What Could be Better by Switching Practice Areas?
What exactly are you looking for by switching practice areas? If you are practicing civil or criminal litigation, do you seek a more balanced workload? Are you looking to work fewer hours? Do you want to help society and make the legal system more equitable? In considering what could be better by switching practice areas, it is helpful to write down the pros and cons.
Keep in mind that switching practice areas may not be the answer to the problems you face in your current one. A new practice area may also come with its own set of stressors. Be sure to do some research before making the switch.
Are You Prepared to Feel Like a Beginner All Over Again?
A new practice area means learning a new set of skills. If you have been in your current area for a few years, you probably feel fairly confident in your skills and abilities. Are you ready to feel new again? It may be at least a year before you feel competent in your new practice area.
Choosing a New Practice Area
Are There Certain Practice Areas That Compliment Your Current One?
When considering a new practice area, it may be helpful to look at areas that complement your current one. For example, if you are currently practicing commercial litigation, contract negotiation is a logical complement. Having firsthand experience handling contract disputes will give you increased insight on what you need to negotiate to provide maximum protections for your clients. These complimentary areas are a logical, and possibly lucrative, path to a new practice area.
What Are Your Professional Interests?
Why did you become a lawyer in the first place? Did you have a deep interest in a specific area in law school, such as constitutional law? Chances are you have kept up with case law and legislative updates in this area of interest even though you have never practiced in it. If it is financially viable, perhaps it could be a new area to branch out into.
What is the Strongest Need in Your Area?
You can determine the strongest need in your area a few different ways. If you are constantly referring out work to others, this could indicate a need. Networking with other local attorneys could also point you in a new direction. You can also look at demographic data from your area. If the bulk of the population where you live are 55 and above, this could point to a need for estate planning services.
How to Switch Practice Areas
Network
Networking, both via formal events and informal efforts on your own, is helpful when switching practice areas. You can gain greater insight from the experience of others to determine if their practice area is right for you. You can also get information on judges you may be dealing with, counsel you may be opposing, and more.
Join Bar Groups
In order to gain greater insight on a new practice area, joining a specialty bar group or legal association may be helpful. You can get numerous practice area pointers from these groups.
Get Educated
Continuing legal education courses are an excellent option to learn more about a practice area while keeping your license current. NBI offers numerous courses across dozens of different practice areas.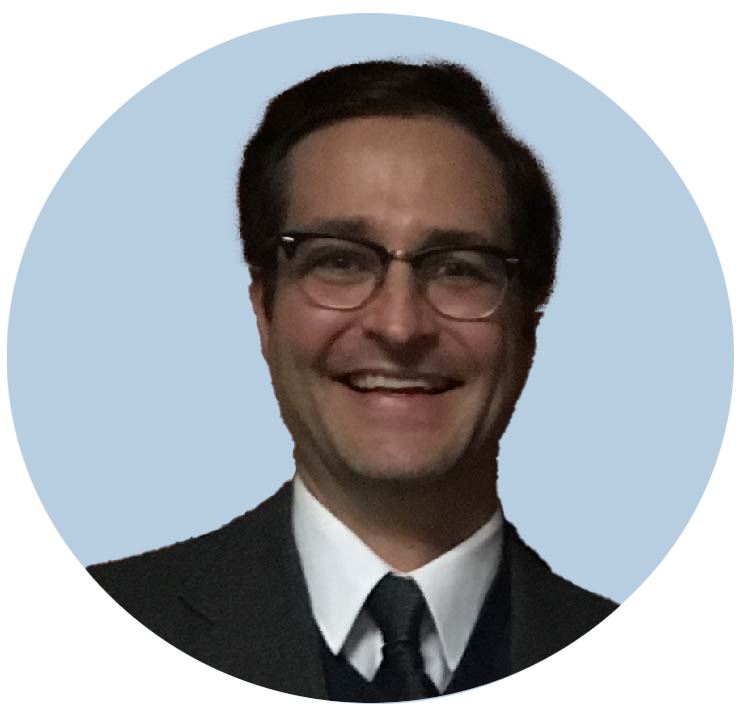 Brad Kelly is NBI's Content Strategist, Writer and Editor. He provides attorneys with timely, relevant information that helps them advance their law practices. In his free time he enjoys hiking, cycling and renovating old houses.