Content Advisory Committee
The NBI Content Advisory Committee is composed of expert attorneys and business leaders from across the nation. Its aim is to promote the mission and vision of NBI by ensuring our programming covers the most important and relevant issues facing our core audiences.
Committee members advise NBI's Product Development Team on topic selection and course design throughout one-year terms.
Content Advisory Committee Members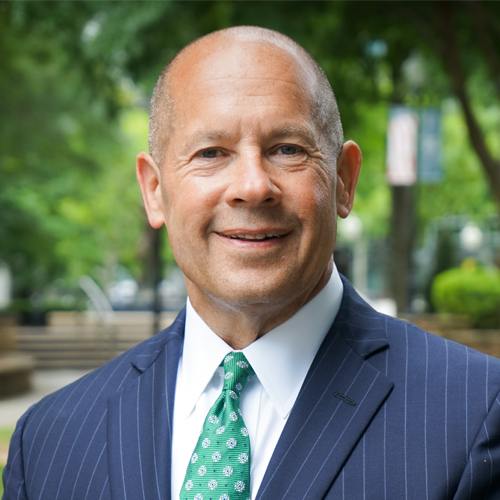 Louis Cohan
Founder and Managing Member
Cohan Law Group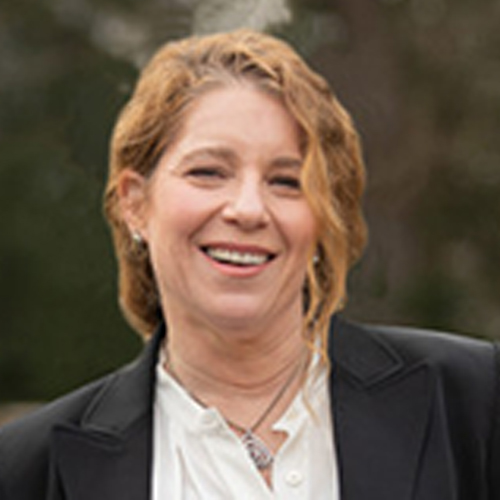 Julie Globus
Partner
Sabharwal, Globus & Lim LLP
Kimberly Jackson
Attorney-Advisor, Office of the Solicitor, Rocky Mtn. Region
United States Department of the Interior, Solicitor's Office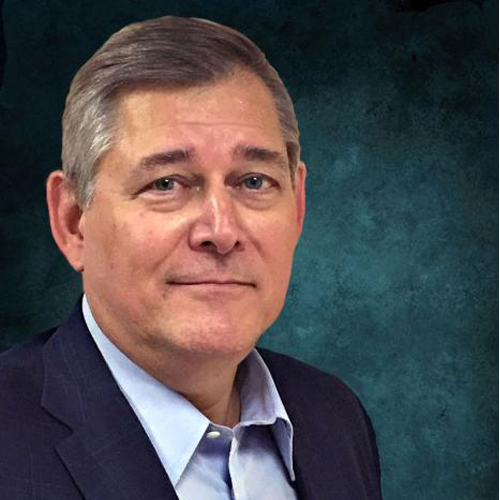 Robert Kasieta
Managing Member
Kasieta Legal Group, LLC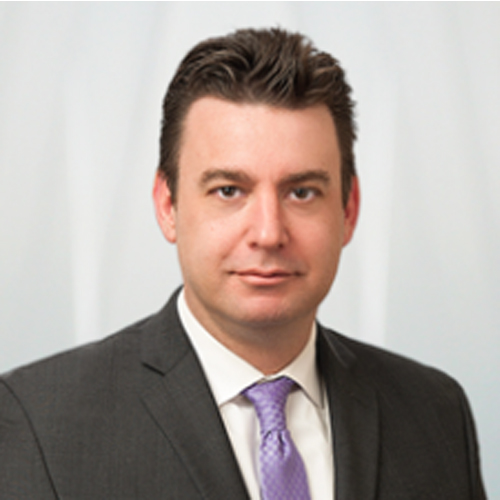 Brad Kolling
Attorney at Law
Felhaber Larson
Erika MacCormac
Partner
Winslow, McCurry, and MacCormac PLLC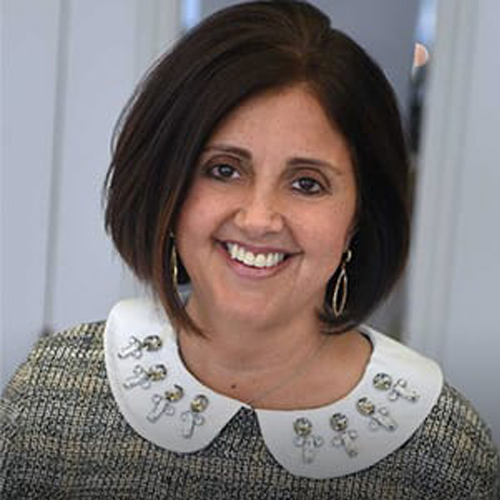 Debby Rosenfeld
Senior Attorney
Ronald Fatoullah & Associates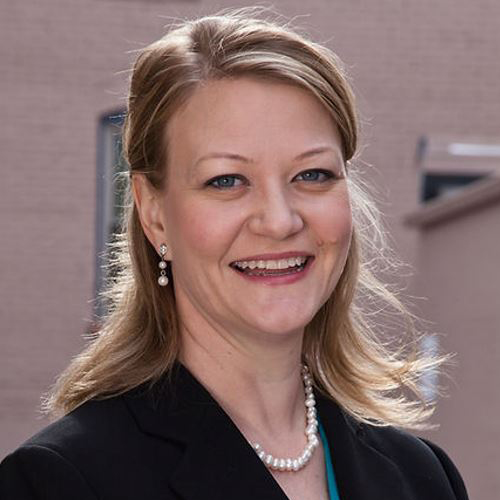 Tara Salinas
Managing Attorney
Salinas Law Group LLC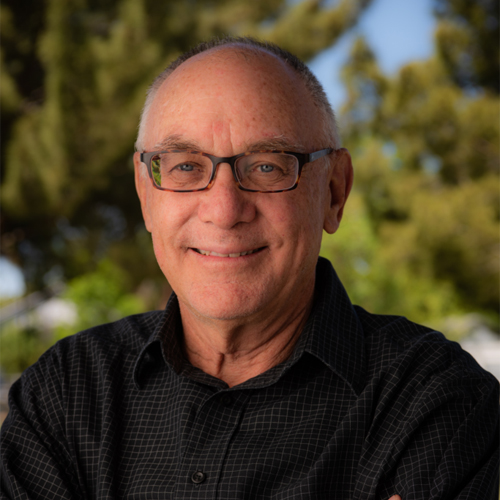 Louis Silverman
Owner
Silverman Law Offices
Steven Sorenson
Shareholder
von Briesen & Roper, s.c.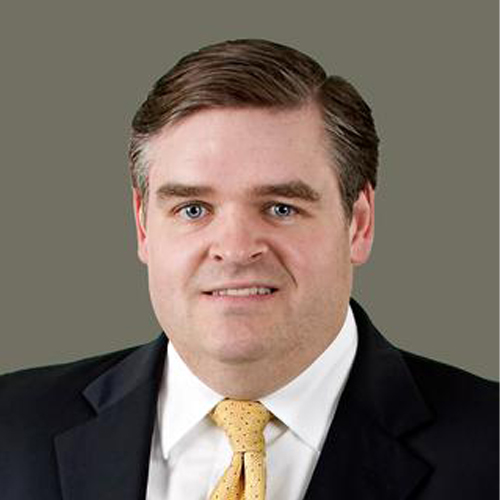 James Susag
Shareholder and Trial Lawyer
Larkin, Hoffman, Daly & Lindgren, Ltd.